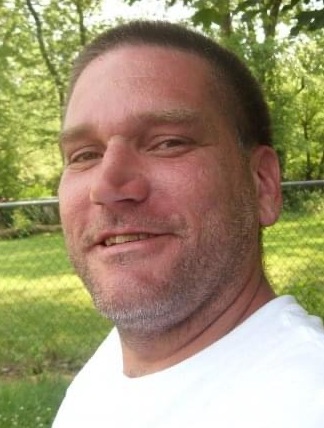 Frank "Frank" Yocum
Francis "Frank" Yocum, 58, died suddenly at home on March 1, 2022 in South Plainfield.
Born in Trenton, Frank resided in Piscataway and Edison before settling to South Plainfield to raise his family over 20 years ago. Frank, a shipping supervisor with Rimex Metals in Edison, served in the Air Force from 1982 – 1990.
Frank will be remembered for his incredible sense of humor and being a supportive husband and father. He enjoyed writing poetry and loved animals.
Predeceased by his beloved wife, Jayne (Staples) Yocum; parents, Cecilia and Charles Yocum and brother, Gary Yocum; surviving are his two children, Sara Yocum of Manville and Seth Yocum of Jersey City; two sisters, Sue Fickas and husband Don and Karen Smith and partner Joseph Sinkus and brother, Greg " Strider" Yocum and wife, Barbara.
A memorial gathering honoring both Frank and Jayne, who died on December 2020, will be held in the McCriskin – Gustafson Home For Funerals, 2425 Plainfield Avenue South Plainfield on Tuesday, March 15, 2022 from 6-8PM.