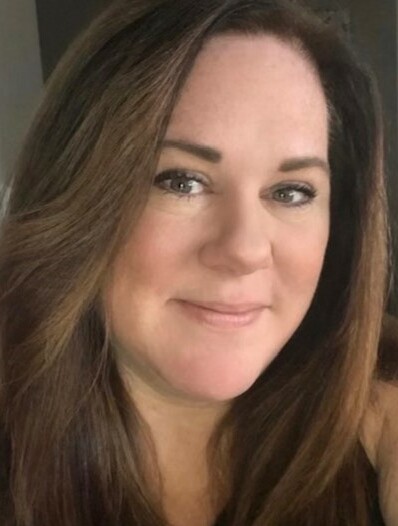 Diana Ryan
Piscataway, NJ – Diana M. Ryan, 47, passed away on April 7, 2022 at Riverview Medical Center in Red Bank. Born in Edison to the late Eugene and Anna (Habarta) Ciallella, Diana grew up in North Brunswick and lived in South Plainfield prior to settling in Piscataway.
She worked as an Administrative Assistant for Rutgers University in New Brunswick. Diana loved music and enjoyed concerts and festivals. She was extremely crafty and had an eye for decorating, especially how she mastered holiday sock gnomes and seasonal wreaths for family and friends. Diana's passion for life manifested in many ways, whether it was atv riding, off roading in her jeep or keeping a smile on her face, no matter what life threw at her. She enjoyed singing and dancing and made soo many memories with her family and friends.
Anytime there was a sunset and Diana was able to catch it, she would be sure to capture the moment and savor the pictures she took. As she did with all moments in her life, she would take the positive out of all the situations. All of these habits had one thing in common for Diana – that was to live life to the fullest and to live in the moment.
Diana leaves behind her loving children, her siblings, her best friend and fiancé and many nieces, nephews, and dear friends.
Visitation will be held on Monday, April 11, 2022 beginning 3:00pm at McCriskin-Gustafson Home for Funerals, 2425 Plainfield Avenue, South Plainfield, NJ 07080. A concluding prayer service will begin at 6:30pm and at the request of the family, cremation will be held privately.