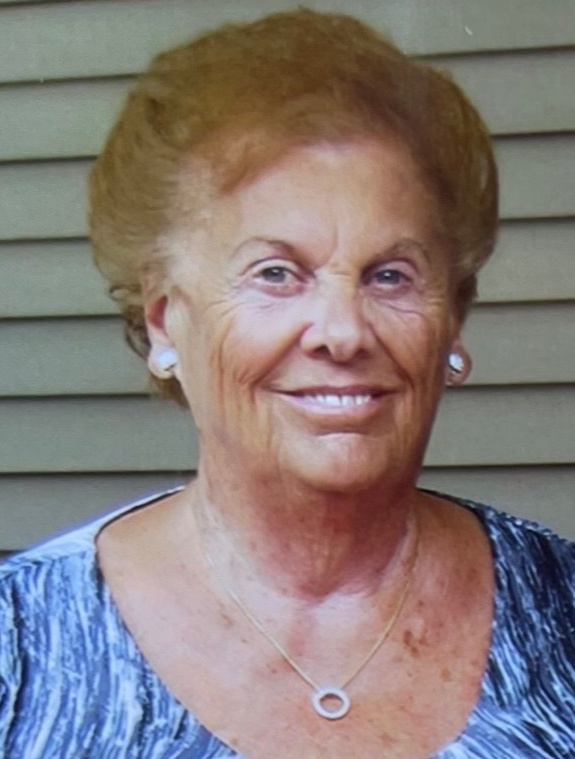 Lillian Gladys Oppel
South Plainfield – Lillian Gladys Oppel, 81, passed away on Saturday, August 13, 2022 at Jewish Regency Nursing Home in Somerset.
Born and raised in Elizabeth, Lillian enjoyed spending her summers in Upstate New York with her late parents, Gustav and Gladys Hurst. She met her devoted husband, Reinhold during a German dance night in Elizabeth and the pair relocated to South Plainfield where they raised their family of five.
Lillian worked as a preschool teacher for many years with the First Baptist Church of Piscataway. After retirement, she volunteered her time in the South Plainfield Library and read during toddler time. A member of St. Stephen's Lutheran Church, Lillian also taught Sunday School and enjoyed going to the beach and bowling. Above all, she cherished the time spent with her family sharing traditional German recipes.
Surviving are her husband, Reinhold Oppel; three children, Linda Gerbino and husband Joe, Mark Oppel and husband Frederick and Michele Oppel – DiStasio; brother, Fred Hurst and wife Emelia and two nephews, Fred Jr. and wife Laurie and Jeffrey.
She will also be missed by her four grandsons, Joseph and wife Samantha, Anthony, Peter and Christopher.
Funeral services will be held on Thursday, August 18, 2022 at 10am in the McCriskin – Gustafson Home For Funerals, 2425 Plainfield Avenue, South Plainfield NJ 07080 followed by burial in Hillside Cemetery, Scotch Plains.
Family and friends may gather on Wednesday, August 17, 2022 from 4-8pm in the funeral home.