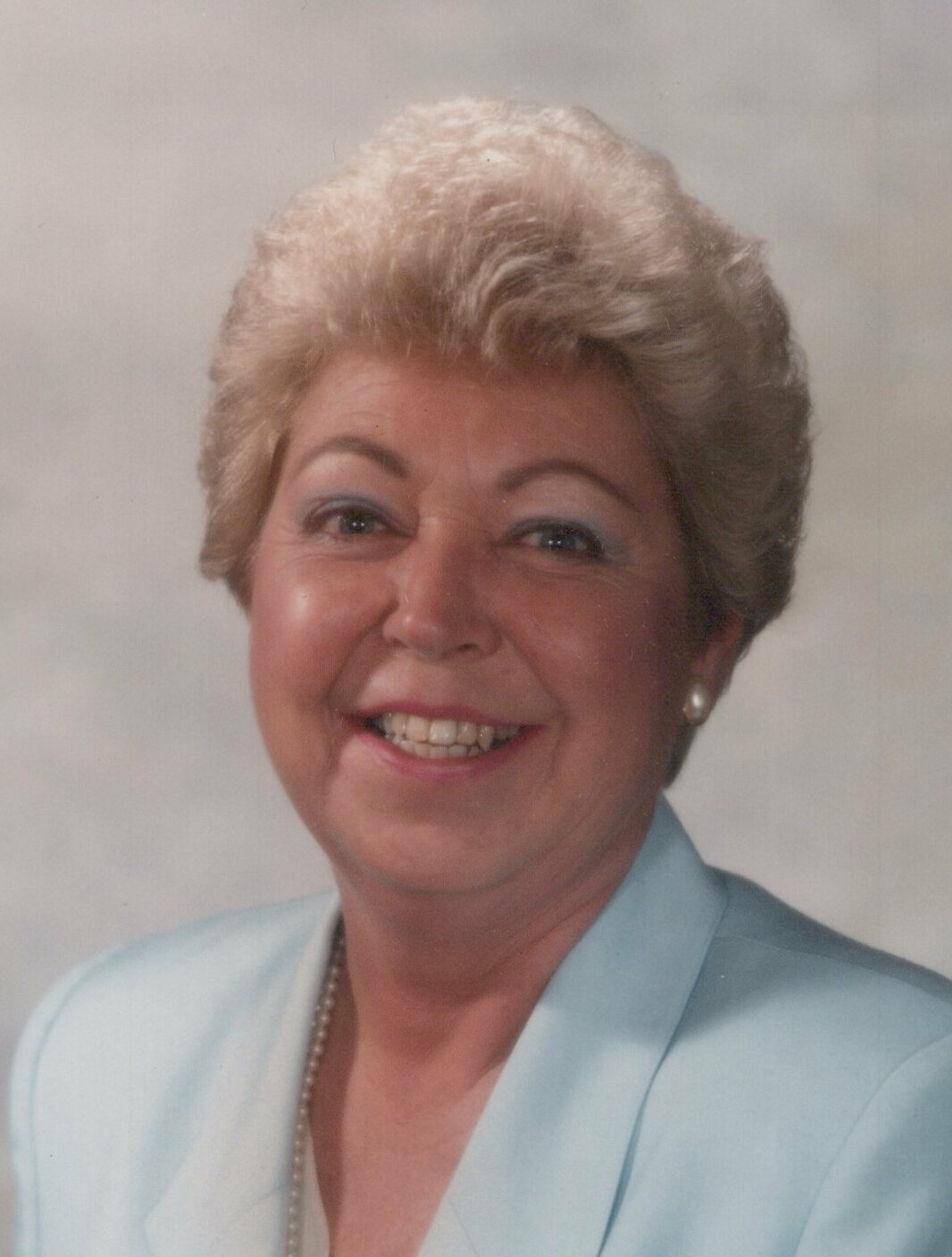 Dorothy K. Power
Piscataway – Dorothy K. Power, 90, passed away peacefully on Sunday morning, August 21, 2022, in Robert Wood Johnson University Hospital in New Brunswick.
Visitation will be on Wednesday August 24, 2022 from 5:00 PM to 8:00 PM at the Piscataway Funeral Home, 18 Stelton Road, Piscataway NJ 08854.
Friends and family may gather on Thursday, August 25, 2022 at 10:00 AM at the funeral home prior to the Mass of Christian Burial at St. Frances Cabrini RC Church, 208 Bound Brook Avenue, Piscataway at 11:00 AM.
Interment will follow in Resurrection Burial Park.
Born in Elizabeth to the late Benjamin and Alice Kanzler, Dorothy grew up in Linden and moved to Piscataway 65 years ago, where she raised her children.
Dorothy worked in the Treasury Department and Community Relations at AT&T before retiring in 1991.
Dorothy began her political career with Middlesex County in 1965 when she was elected to the Middlesex County Democratic Committee, after which she served as Piscataway Democratic Municipal Vice Chairman, Middlesex County Vice Chairman, and Democratic State Committeewoman. Throughout the 1970's, she continued in politics; she was the second woman to be elected to the Middlesex County Board of Chosen Freeholders and was the first woman Deputy Director on the Freeholder Board. In the 1990's she continued her involvement as Clerk to the Board of Freeholders. In the early 2000's, Dorothy was appointed to the Board of Trustees of Middlesex College and proudly served as Chairman of the Board for 15 years, a position that she held until her passing.
Dorothy was named Honorary Fireman by the Middlesex County Fireman's Association and Woman of the Year by both the Raritan Bay BPW and the Piscataway Democratic Organization. She received the Middlesex College Paige L'Hommedieu Award in 2020 in honor of her 50 years of community service.
A devoted communicant of St. Frances Cabrini RC Church in Piscataway, Dorothy was passionate about being involved in the Church along with her late husband, Edward. She published a cookbook, "100 Years of Family Favorites". She was an avid cook, gardener and seamstress. She will be remembered as a devoted wife, mother, grandmother and great-grandmother.
Pre-deceased by her husband, Edward J.J. Power and brother, Robert Kanzler, surviving are her four daughters, Lisa Power and husband Mike Benson, Maureen Kearns and husband Jack, Bonnie Badolato and husband Thomas, and Jenifer DiVirgilio and husband Ray; brother, Donald Kanzler and wife Judy. She will be greatly missed by her eight grandchildren, Michael, Lauren, TJ, John, Stacey, Caitlin, Maggie and Nick, and four great-grandchildren.
In lieu of flowers, donations may be made in Dorothy's memory to the Middlesex College Foundation.