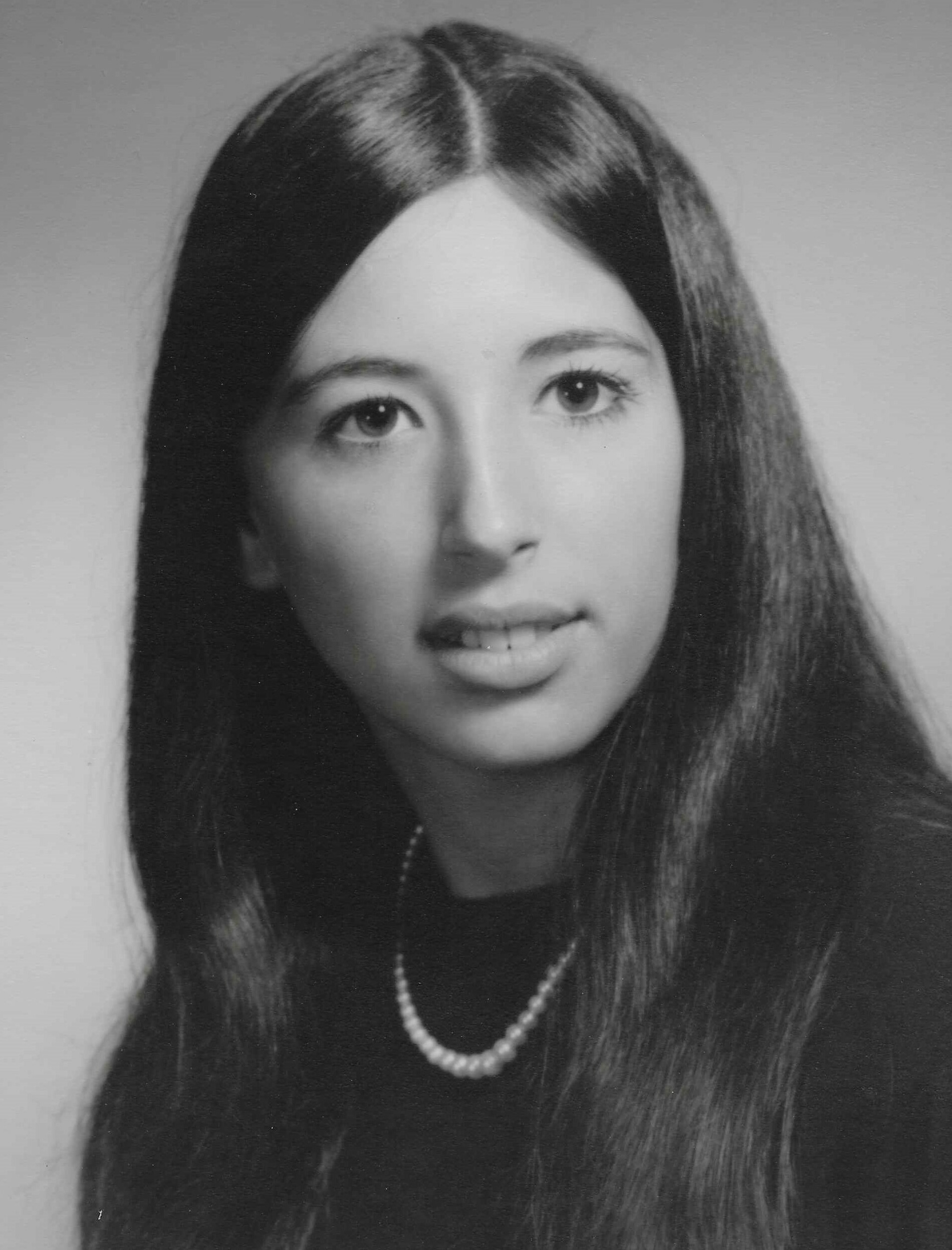 Marlene Neely
Middlesex, NJ – Beloved wife, mother, and grandmother, Marlene (Giuliano) Neely, 70, passed away peacefully on August 16, 2022 surrounded by her loving family. Born in Newark, NJ to Yolanda Griesi and the late Michael Giuliano, Marlene was raised in Green Brook. She was a 1970 graduate of Dunellen High School where she was a talented singer in the school choir. She married her husband James in 1972 and the two resided in Middlesex for the past forty-six years.
They were blessed with three daughters Melissa, Jennifer, and Sara. Marlene was an exceptional mother. She spent her days singing, reading, and caring for their family home and her children who were the light of her life. Above all things, Marlene loved being surrounded by family, especially her grandchildren who lovingly called her "Lalu", and particularly during the holidays. Marlene handcrafted Halloween costumes for her children and grandchildren and cooked chicken noodle soup to warm them after trick-or-treating every year. She brought the spirit of Christmas alive with music, decorations, and the most thoughtful gifts. Marlene loved to cook for those she loved. She made homemade dinners for her family and baked the best desserts for birthdays and her daughters' softball teams. Marlene was also the best caretaker to the family's cherished pets; Rusty, Sunny, Croce, Buddy, and Molly.
When her youngest daughter started school, Marlene devoted her days to educating children by becoming a Preschool Teacher at the former Middlesex Presbyterian Preschool where she taught for twenty-two years. Her love for children, education, and music also led her to a position as a storyteller for the Middlesex Public Library. Being a proponent for education, Marlene was also a supporter of the PBS Television Network.
As an avid reader, Marlene could always be found with a book in her hands. Along with her husband, Marlene was a Yankee Fan and a concert-goer, seeing their favorite, Paul McCartney, over a dozen times. The couple also enjoyed taking their daughters and grandchildren on family vacations, especially to Disney World and the Jersey Shore.
Predeceased by her father Michael, Marlene leaves behind her loving and supportive family; her husband of fifty years, James Neely, daughters; Melissa Neely of New Paltz, NY, Jennifer Neely and her husband Cassius Kennick of Middlesex and Sara Kolesar and her husband Mike of Bridgewater and her grandchildren; Jessica and Charlotte Kennick and Mason, Aubrey and Camryn Kolesar. Marlene will be missed by her mother Yolanda Giuliano of Somerville, sisters; Michele Templin and her husband Raymond of Forked River, Sandra Rodrigo and her husband Donald of Clinton and Jodi Brazill of Hillsborough, brother Michael Giuliano of Ringoes, as well as her sister-in-law Virginia Neely of Manteca, California. She has thirteen nieces and nephews and a host of Friends who will miss her dearly.
At the request of the Neely family, services will be privately arranged through Middlesex Funeral Home. The family encourages all who knew Marlene to share their memories and thoughts on the tribute wall for them to appreciate.
In honor of Marlene, please feel free to make a contribution in her name to any of the following:
The Children's Home Society of New Jersey
The Steeplechase Cancer Center Patient Assistance Fund