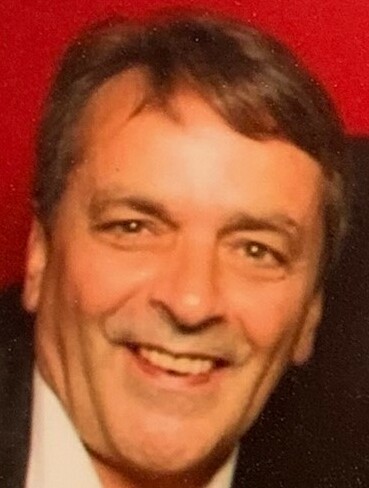 John V. McIntyre, Jr.
John V. McIntyre, Jr, formerly of Morris Plains, passed away peacefully in his home after a short illness. He is predeceased by his parents, John V. McIntyre, Sr. and Caroline (Hammond) McIntyre.
John graduated from Morristown High School in 1971 and attended Tusculum College, Greenville, TN where he majored in Business Management. He received an MBA in Project Management from Aspen University, Phoenix, AZ and a graduate certificate in Computer Technology and Applications from Columbia University. His broad and in-depth knowledge of software programming led to positions with DELL, Novartis, Pfizer, Bank of NY, Fox TV and ABC before launching his own consulting business, Remote Data Systems, Inc.
John loved life; loved children; loved his family. He loved to laugh and was never without a good joke to share. He was a devoted football fan and New York sports teams. He was an avid skier and tennis player and recently began playing pickle ball. He looked forward to adventure, and was able to travel the world during the last few years of his life.
John is survived by his daughter, Devon, his brother Daniel and his wife Anette of Madison, CT, brother Drew and his wife Donna (Stewart) of Morganton, NC, his sister Maricarol (Cat) Fraser and her husband Steve of Lillouette, BC and his sister Laurie Schorno and her husband Hector of Rockaway, NJ. He also leaves behind many nieces, nephews, extended family and friends who will remember him fondly and miss him dearly.
A celebration of John's life will be held at a later date. John would have preferred to be remembered with a personal donation to your favorite charity.