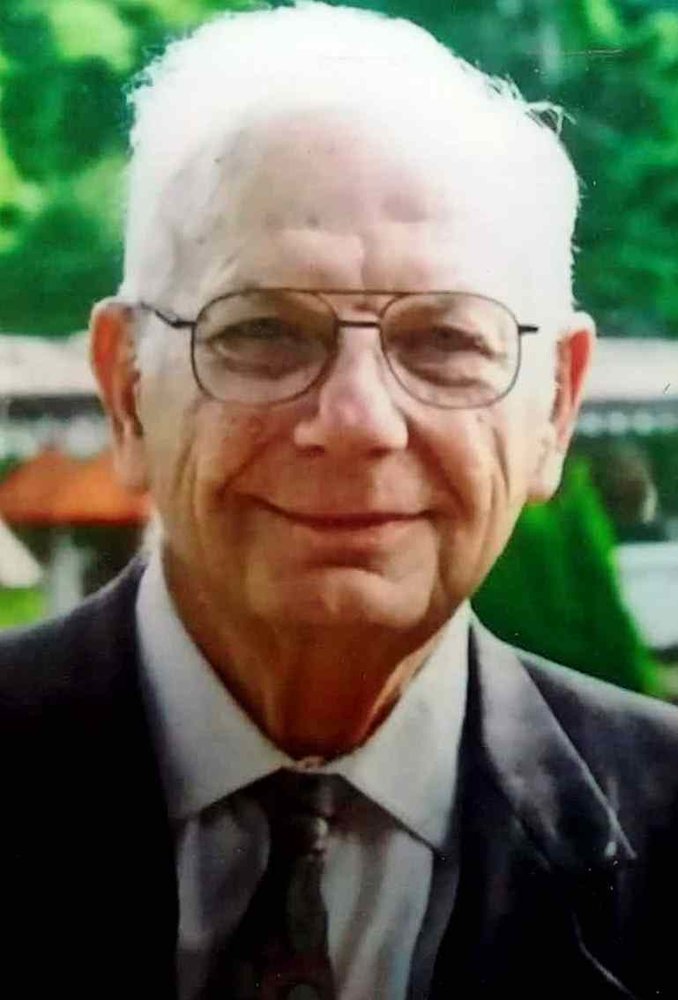 Obituary of Henry Smith
Piscataway, NJ—Henry Smith, 90, passed away peacefully at his home surrounded by his family on Friday, March 8, 2019.
Born in Jersey City to Frances and John, he resided in Jersey City, Roselle, and South Plainfield prior to settling in Piscataway.
Henry served his country initially in the Merchant Marines and later in the United States Army as Private First Class. He served just prior to the beginning of the Korean War and was honorably discharged.
Employed by Myron Industries as a manager, Henry utilized his skills and talents successfully in product design and quality control until his retirement.
As a 61-year, active member of Jehovah's Witnesses, Henry served as a minister in the Cranford, Metuchen, Bound Brook, and Plainfield congregations where he enjoyed teaching and preaching and was always willing to help others. Other interests included vacationing with family in Florida fishing and in Colorado skiing, as well, as bicycling with family and operating model trains with his children, grandchildren, and great-grandchildren. Most of all, his family will always cherish the time spent together over a good meal.
He is predeceased by his wife Jane. He is survived by his four children: Gene and his wife Margaret of Gillette, Brett Smith of Plainfield, Nanette Manfre and her husband Paul of Piscataway, and Liane Singh and her husband Jesse of Monroe. He also leaves behind his beloved grandchildren and great-grandchildren.
In keeping with Henry's wishes, a memorial service will be held on March 17, 2019 at 4:30 p.m. at the Kingdom Hall of Jehovah's Witnesses, 1324 Woodland Avenue, Plainfield, NJ.