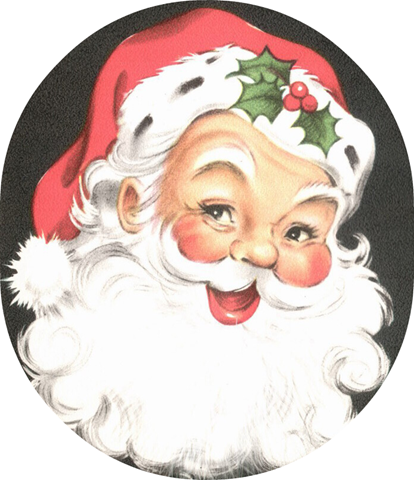 Obituary of Edward Manalas Jr.
Edward F. Manalas, Jr., 61, passed away at his home suddenly in his sleep on Sunday, August 11, 2019. Born in Scranton, PA, Edward lived briefly in Middlesex and has been a resident of Piscataway since 1965.
A self-employed truck driver, Edward was the proud owner of Manalas Trucking of Piscataway. He will be fondly remembered as bringing many smiles to children of all ages as he often played Santa Claus at local venues, especially at the Polish Home in South Plainfield.
He enjoyed fishing in his earlier years and loved spending time with his best friend Carlos Cruz, specifically as they enjoyed dining out together. He was a truly devoted son and a loving brother and uncle.
Predeceased by his father Edward F. Sr. in 1969 and his step-father Stephen Koprowski in 2003, Edward leaves behind his cherished family; mother Vera (Stull) Koprowski of Piscataway, sister Dorothy Hettmann (Mike) of Haymarket, VA, brother James Manalas (Eileen) of Deerfield Beach, FL and sister Catherine Wolpin (Ken) of South Plainfield. He will be dearly missed by his nieces and nephews; Danielle, Katelyn and Michelle Hettmann and Zachary and Connor Wolpin.
At the request of the Manalas family, all services will be held privately and he will be laid to rest in the family plot of Resurrection Burial Park in Piscataway.
Share Your Memory of
Edward