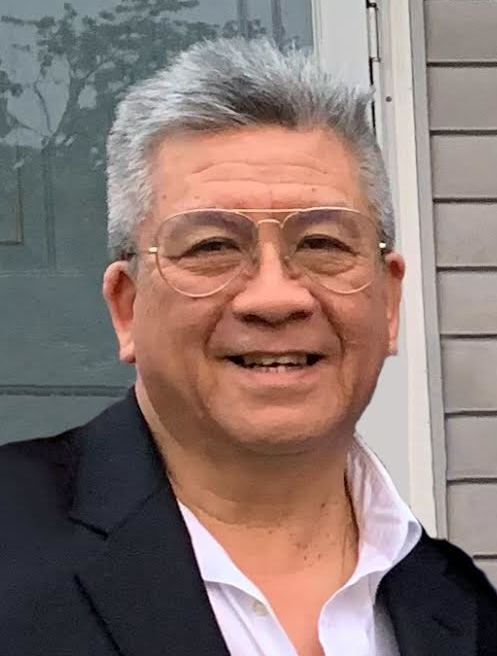 Share Your Memory of
Carlos
Obituary of Carlos H. Phang
Carlos "Cali" Phang, 63 passed away in his home the morning of Saturday, November 14, 2020 of congestive heart failure. Born in Peru, Carlos was a long time resident of Middlesex. He will be remembered as a beloved father, brother, uncle, and friend.
Many can describe Carlos as humble and caring, but any words fall short of the legacy and qualities he will be remembered by. If you knew Carlos, you knew his true passion in life was his kids. First and foremost, he lived for them. Carlos lived a life in abundance of love for his children and making sure they felt loved, secure, and supported throughout their walks of life. Carlos was known to be a planner for all things, but never could have foreseen that his life would come to an early end with no warning.
He lived his life enjoying the simple things in life – proudly owning his suits for over 20 years, cruising down the highway with the windows down in one of his mustangs, or indulging in a glass of his favorite Johnnie Walker. Carlos also had a love for cars; he was a proud owner of two mustangs that he wished to fix up and loved displaying his collection of old-fashioned cars around his home. When he wasn't 'on-the-go,' he enjoyed spending his time cooking a good meal. He was a chef in the kitchen from his signature dishes to perfecting his concoctions– it was without a doubt a delicious meal he loved to share; a quality passed down by his mother. He was a father first, but also a beloved uncle and godfather to many. He was the uncle known to give each of his nieces and nephews funny nicknames when they were born. No matter how weird or funny the nickname, he continued to use them as they grew up. Despite his joy of spending time with his family, you could find Carlos sleeping on the couch at the end of any family party; a quality his family always laughed at and now a memory to be remembered.
Predeceased by his parents, Carlos and Graciela Phang, and mother of his children, Juana. Surviving are his children – Stephanie and Steven whom he loved deeply, brother Felix Phang and sister Graciela "Chely" Phang, and a plethora of nieces and nephews of Middlesex. He will be truly missed.
Visitation
9:00 am - 10:15 am
Monday, November 23, 2020
Middlesex Funeral Home
528 Bound Brook Road
Middlesex, New Jersey, United States
732-968-3377
Funeral Mass
10:30 am - 11:30 am
Monday, November 23, 2020
Our Lady of Mount Virgin RC Church
600 Harris Avenue
Middlesex, New Jersey, United States
732-356-2149
Entombment
Resurrection Burial Park
899 E Lincoln Ave
Piscataway, New Jersey, United States
732-463-1424