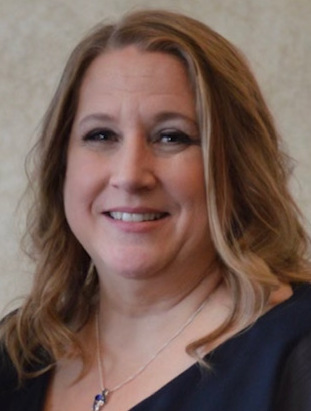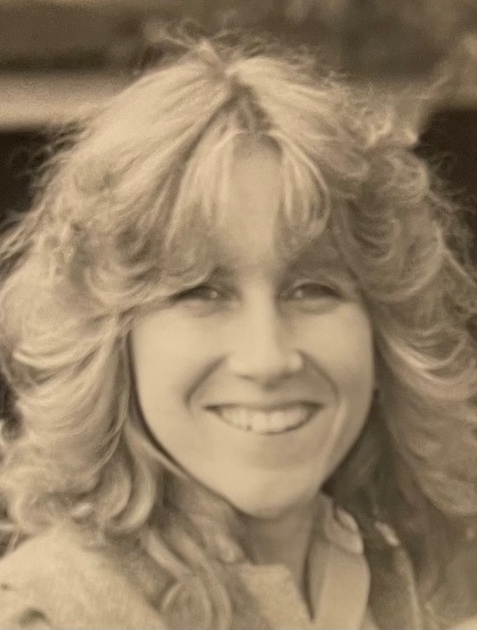 Obituary of Lori Bateman
Lorraine Bateman, 59, of South Plainfield, New Jersey entered her heavenly home on the evening of Friday, February 11, 2022.
Lori was born in New London, Connecticut and grew up in Plainfield, New Jersey where she attended Plainfield High School. She also graduated from Muhlenberg Hospital's radiology program as an x-ray technician. After six years in Metuchen, New Jersey and two-and-a-half years in Bowie, Maryland, she lived the final 27 years of her life in South Plainfield.
She is survived by her loving husband of 36 years, Robert; son Michael; daughter-in-law Jennifer; parents Dorothy and Bruce Simpson; siblings Seth, Larissa, and Kimberly; nieces Heather, Christina, Michelle, Kelly, Bridget, and Lia; nephews Steven, Quinn and Ari; brothers-in-law James, John, Matt, and Chris; sisters-in-law Beverly, Alice, Kathy, and Nicki; and the countless others she loved and cherished so deeply.
Lori will always be remembered as a person who lived a life of authenticity and conviction – seeking earnestly after the heart of her Lord Jesus. She truly loved the Lord with all of her heart, soul, mind, and strength and always placed others before herself.
Visitation will be held at McCriskin-Gustafson Home for Funerals, 2425 Plainfield Avenue, South Plainfield, NJ 07080 on Friday, February 18, 2022 from 5pm until 8pm, with a closing service and reflections beginning 7:30pm. Funeral services will be held in the funeral home on Saturday, February 19, 2022 beginning 9:30am with a prayer service and reflections beginning 10:00am.
Burial will follow at Hillside Cemetery in Scotch Plains.
Those attending Lori's services are asked to wear a protective face covering and practice social distancing so all those in attendance may gather together safely.
Share Your Memory of
Lori