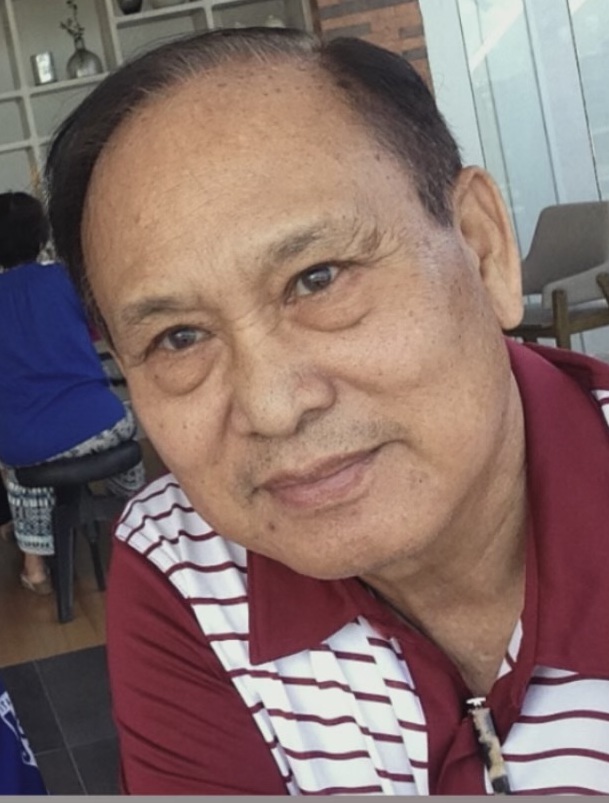 Obituary of Hernando Alcalde
Hernando Alcalde, 81, passed away on Monday, April 25, 2022. Born in Iloilo City, Philippines to the late Francisco and Nieves (Teruel) Alcalde, Hernando immigrated to the United States, settling in New York City in the 70's. He eventually became a resident of Piscataway where he lived to date.
For a short time, Hernando was a construction inspector in NYC, he became a Cardiac Monitor Technician for St. Barnabas Medical Center in Livingston, NJ, retiring in 2009. A communicant of Our Lady of Fatima RC Church in Piscataway, he also belonged to the Filipino Association. He enjoyed time with his fellow Senior Citizens and belonged to the Santa Barbara Association East Coast. He was a true boxing, basketball, and soccer aficionado. He was a loyal friend, an adoring grandfather, a proud father, and a dedicated husband.
Hernando was the last surviving member of his immediate family, predeceased by his father, mother, and four siblings: Mardonio, Francisco Jr, Teddy, and Arceli.
Hernando, known to his loved ones as Nando; is survived by his son Jess and his wife Metzli; his daughter Eileen, her husband Marty, and their two children Maxine and Warren; and his devoted wife Teresita.
Visitation will be held at the Piscataway Funeral Home, 18 Stelton Road, Piscataway, NJ 08854 on Saturday, April 30, 2022 and Sunday, May 1, 2022 from 4:00pm until 6:00pm. A 10:30am funeral mass will be held on Monday, May 2, 2022 at Our Lady of Fatima Church in Piscataway followed by entombment in the Twelve Apostles Mausoleum located within Resurrection Burial Park in Piscataway.
Share Your Memory of
Hernando