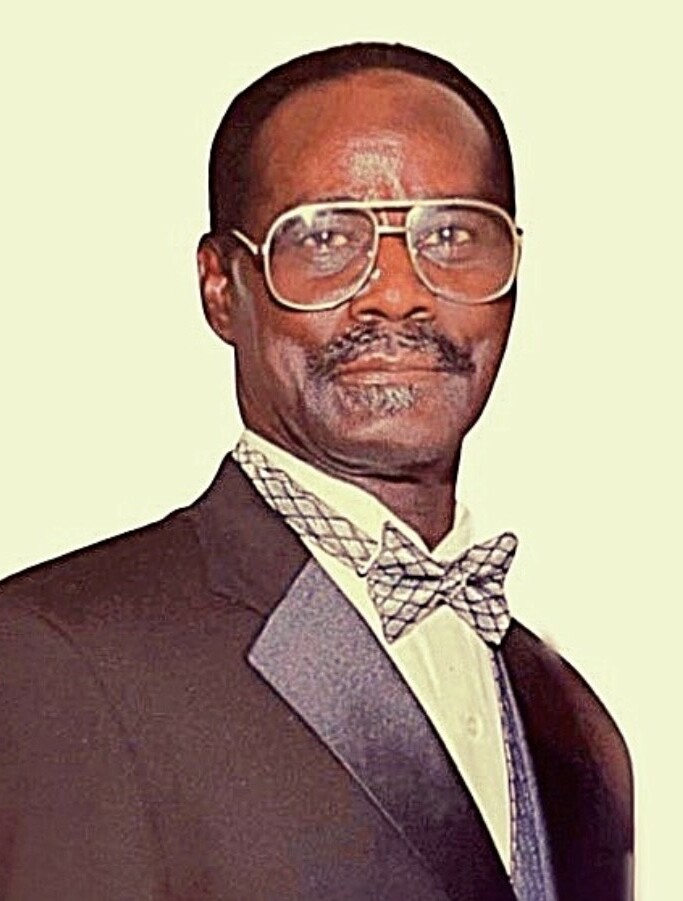 Obituary of Kenneth McLeod
Kenneth McLeod was born on May 14, 1938, in Muirhouse Buxton in the parish of St. Ann, to the late Ivy Grey and Claudeous McLeod.
Kenneth attended the Muirhouse infant school and then the Muirhouse all age school. During his adult years, Kenneth often travelled to the United States on Farm Work, went on to take up a trade in masonry and in the early 1980's migrated from Jamaica to the United States.
When he arrived in the United States he was fortunate to use his trade and obtained at job at Garden State Brick Face, where he worked until his retirement. A talented mason by trade, Kenneth enjoyed watching western movies and listening to country music, however, he most enjoyed the time he spent gardening and even cultivated his own vegetables yearly at his home in Vaux Hall, New Jersey.
Kenneth McLeod, at age 84, passed away Tuesday, February 7, 2023, at JFK Medical Center, Edison.
Predeceased by his wife Evelyn McLeod; surviving are his twelve children, Lynvie McLeod, Stepson Richard Thompson, George McLeod, Jean McLeod, Peggy McLeod, Cynthia Wilson, Laverne McLeod, Janice McLeod, Lorna Beadle, Maureen Marshall, Annette McAnuff, and Theresa Mc Leod.
He is also survived by his brother Winston Brown and sister Hortense Brown as well as his many grandchildren and great grandchildren, nieces, nephews and host of cousins and friends.
Visitation
2:00 pm - 6:00 pm
Friday, February 24, 2023
Piscataway Funeral Home
18 Stelton Road
Piscataway , New Jersey, United States
732-968-2828
Funeral Services
5:30 pm - 6:00 pm
Friday, February 24, 2023
Piscataway Funeral Home
18 Stelton Road
Piscataway , New Jersey, United States
732-968-2828
Share Your Memory of
Kenneth