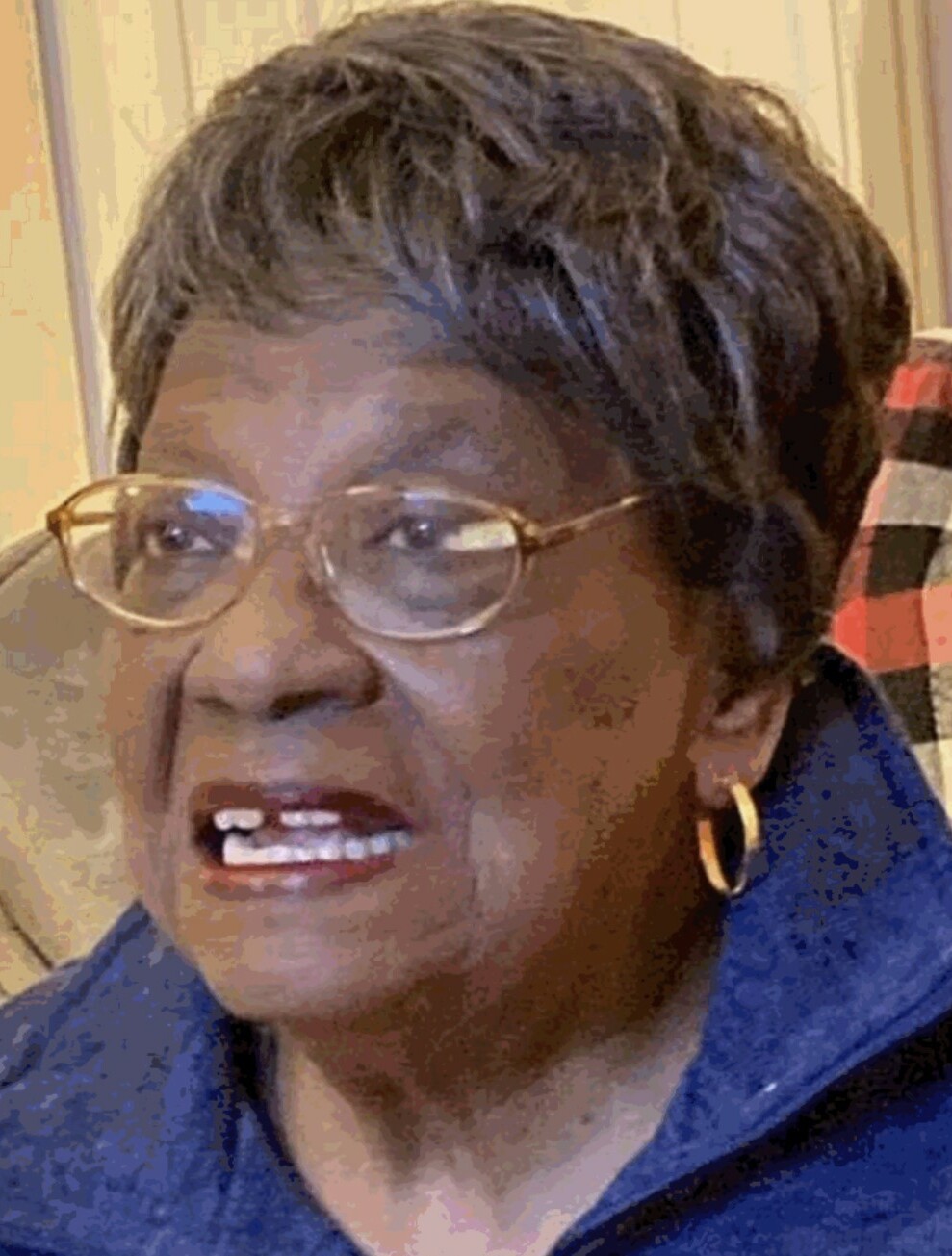 Obituary of Dorothy Ilene Daniel
Please share a memory of Dorothy to include in a keepsake book for family and friends.
Dorothy Daniel
Age: 91 * Plainfield, NJ
Plainfield, NJ – Dorothy Ilene Daniel, 91, fondly known to many as Mama, Doris, Ms. Daniel, Gran Gran, or Grandma Doris, passed away at The Woodlands Care Center in Plainfield on October 4, 2023. Born in St. Michael, Barbados, Doris immigrated to the United States after fifty-five years of her life on the island. In 1986, Doris gained her US Citizenship and resided here until her death.
After leaving school, Ms. Daniel received training as a seamstress that enabled her self-employment in that field for a short time. She then gained employment as a shop attendant where she learned valuable experience that she carried and put to use for herself as a shop-keeper; a very highly regarded entrepreneurial career for a relatively young woman at that time in Barbados.
While living in Barbados, Doris was a proud member of "Christ the King Anglican Church." She served the community of which she lived in the Pine, St. Michael, Barbados by ensuring that the many families, who frequented her shopping establishment were never denied a meal during their times of financial hardship.
Doris loved to cook, bake, design and make clothing of all types, arts and crafts, designing artificial floral arrangements, embroidery, handbags and basketry, gardening and general home up keep. Doris demonstrated the ability to laugh at her own jokes and was tenacious, strong-willed, sociable and a very strong believer in uplifting her own life and those in the family along with close friends.
Doris is predeceased by her brothers; Seifert and Ricksey Daniel, sister Daphne McAllister, two daughters; Erlene Gumbs and Colleen Daniel and her nephew Sherman Daniel. She leaves behind to cherish her memory; daughters, Rosita Daniel and Veronica Forde as well as her son Anthony Daniel and his wife Nicole. Her five grandchildren; Cathie-Ann Walters and her husband Jason, Kevin Gumbs, Bradley Bryan, Sidney Daniel and Myles Daniel and six great-grandchildren; Jahsani and Danyil Walters, Kevin McDonald, Destiny Carr, Tyreke Brazil and Aaron Gumbs will miss her dearly.
Doris is also survived by five nieces; Beverley Inniss, Stephanie and Patricia McAllister, Maria Wilson and Cheryl and Lynn Daniel, as well as her extended family; Majorie Maynard and Patricia and Vasper Phillips, and her extended, adopted family; Philip, Julia and Jason Edey.
Gathering with the family will be held on Saturday, October 14, 2023 beginning 10:00am at St. Mark's Episcopal Church, 1430 Park Avenue, Plainfield, NJ 07063. A funeral service reflecting Doris' life will be held at 12:00pm. The family invites those that attend the service to continue fellowship at the church for a repass. Those who cannot physically join for the services may attend via St. Mark's Episcopal Church Facebook page at: https://www.facebook.com/stmarksepiscopalchurch?mibextid=ZbWKwL
On Monday, October 16, 2023, family and friends may gather in the parking lot of McCriskin-Gustafson Home for Funerals, 2425 Plainfield Avenue, South Plainfield, NJ 07080 from 11:00am until 11:30am. The funeral procession to Rosehill Crematory will begin at 11:30am with arrival to the chapel at 12:15pm.
Share Your Memory of
Dorothy