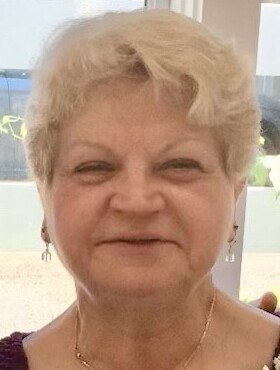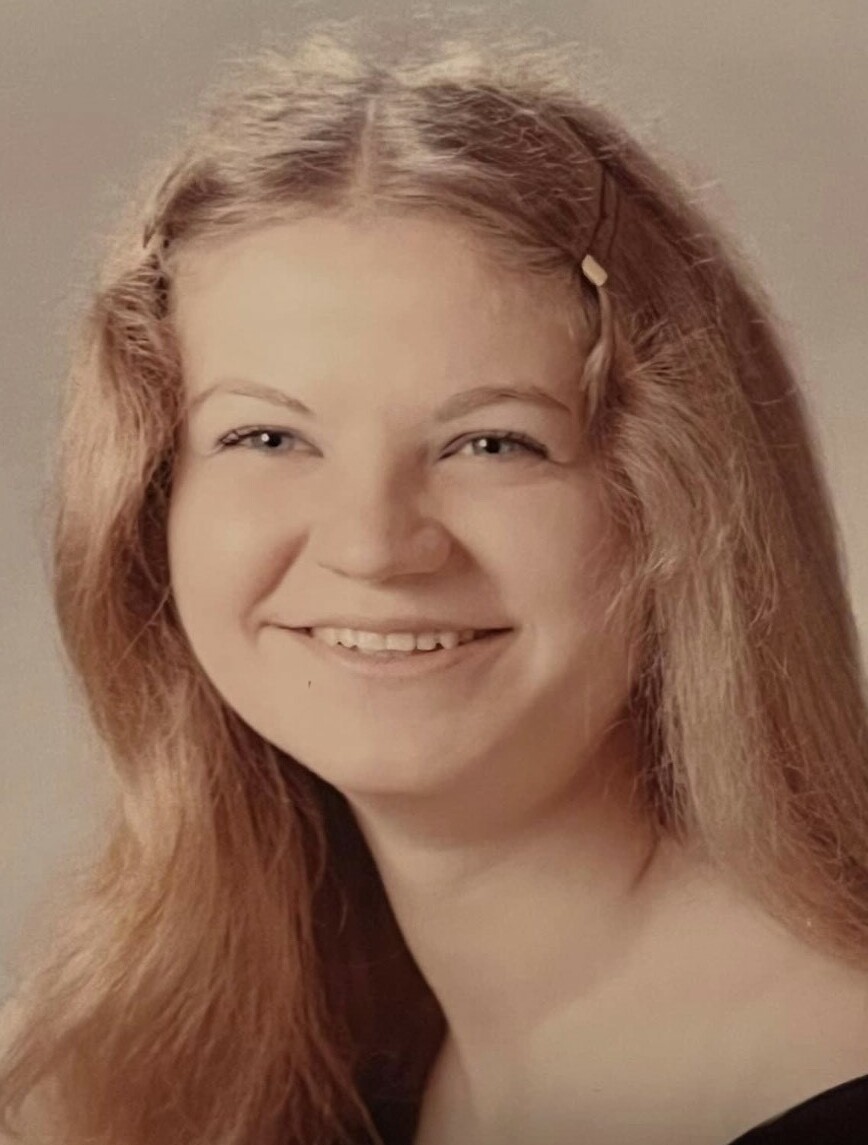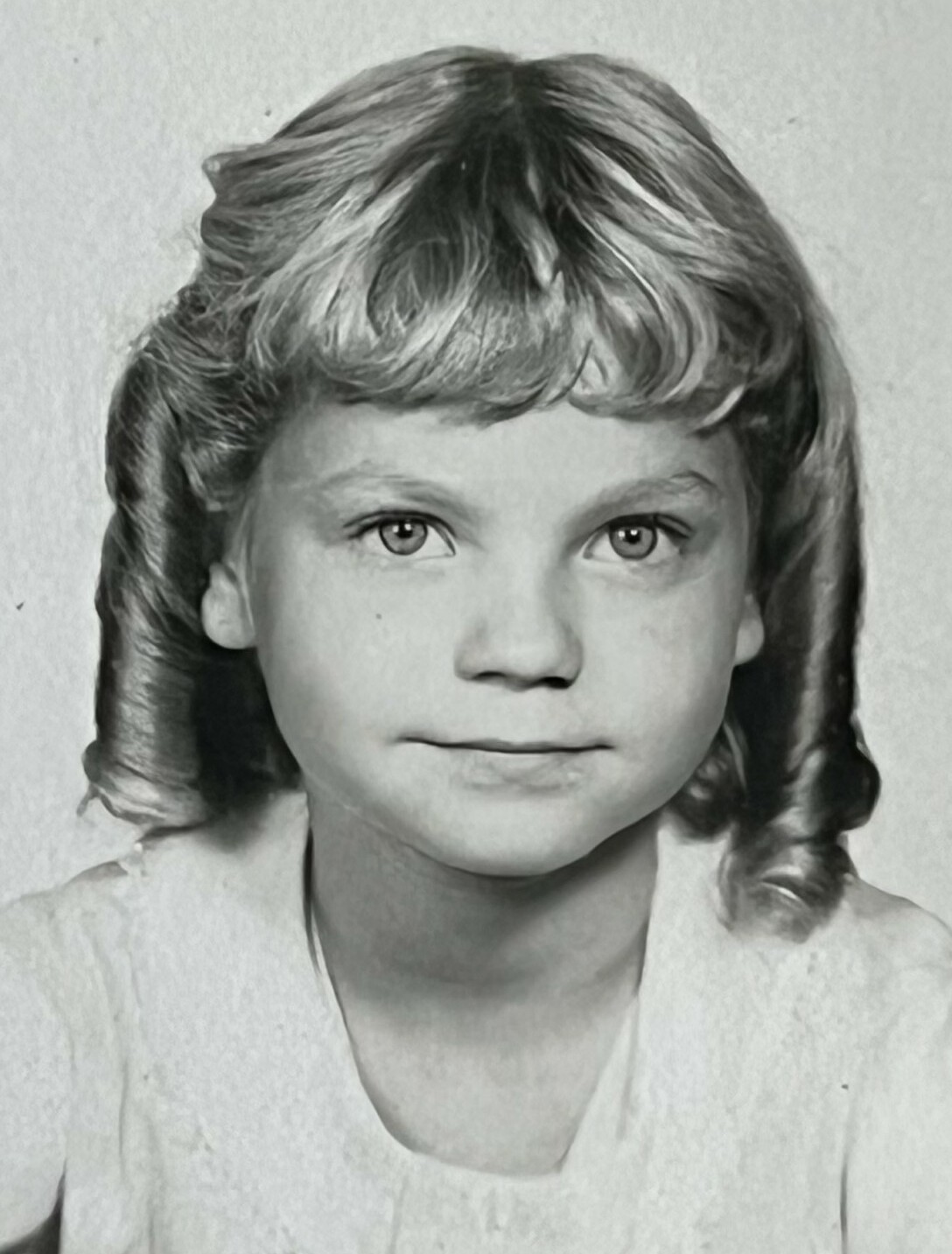 Obituary of Kathleen M. Perhach
Please share a memory of Kathleen to include in a keepsake book for family and friends.
Kathy Perhach, a 42-year resident of Middlesex peacefully passed away on October 12 surrounded by her family. She was a public-school teacher for decades in Middlesex, teaching a variety of subjects including Art and ESL. Kathy spent years running the yearbook committee, created a Harry Potter club, and cherished her time bringing memories to all of her students. She loved traveling, tricky trays, going to Broadway, spending time with friends and family and helped build an orphanage in Uganda with her church parish. Kathy is survived by her husband of 51 years, Rick, her children, Kurt and Krysty and her 6 grandchildren, Jason, Trent, Shayla, Nate, Shane and Ella.
Born in Somerville and raised in Manville, Kathy was the youngest of three children of Donald and Mary DeSantis. Her oldest brother Donald Jr. passed was in 2016 and she is survived by her brother Robert. Kathy graduated from Manville High School in 1969 and went on to graduate from Glassboro State in 1973. In High School, she fell in love with Rick, the love of her life and loved watching him play linebacker for Manville High School. Kathy and Rick married on June 10, 1972.
After graduating from college, Kathy and Rick went on to raise three beautiful children. Jason was born in 1975, followed by Kurt in 1978 and Krysty in 1979. After residing in Raritan for a number of years, Kathy and Rick bought their dream house on Lilac Place in Middlesex in 1981. Kathy loved to bowl and partnered for years with Rick and later joined bowling leagues with several friends including her son Jason. She was an avid reader and voraciously read science fiction novels including Star Wars, Harry Potter, Twilight and Lord of the Rings. A very active mother, Kathy was always involved in the PTO, youth sports leagues, Girl Scouts, and loved watching her kids participate in activities.
As a teacher, Kathy spent her career in the Middlesex Public School District where she made many of her closest lifelong friends. She loved seeing her students grow and learn and loved cracking jokes and making them smile. Kathy loved to learn pop culture from her students and was always interested in staying on top of new fads and trends. When Harry Potter was first published, she devoured the book multiple times without taking a break. When the tricky tray phenomena began, Kathy eagerly went to as many as she could to spend time with friends, meet new friends and try to win gifts for her family and friends. As a lifelong learner, Kathy went back to school and received her Master's Degree in 1997 from Kean University.
When tragedy fell on Jason in 2013, Kathy spent several years helping to raise her Grandchildren, Jason and Trent. Always selflessly giving back to others, Kathy lived her life to make others happy, make others smile and make others feel warm and comfortable. Kathy had an enigmatic laugh, and unforgettable smile and lived life to the fullest. She will be deeply missed and hopes her memory will live on.
In lieu of flowers, as a Brest cancer survivor, Kathy would love a gift in her name to the American Cancer Society: https://donate.cancer.org.
Share Your Memory of
Kathleen